RESTORING CONNECTION TO THE SACRED: SELF, COMMUNITY, NATURE, AND SPIRIT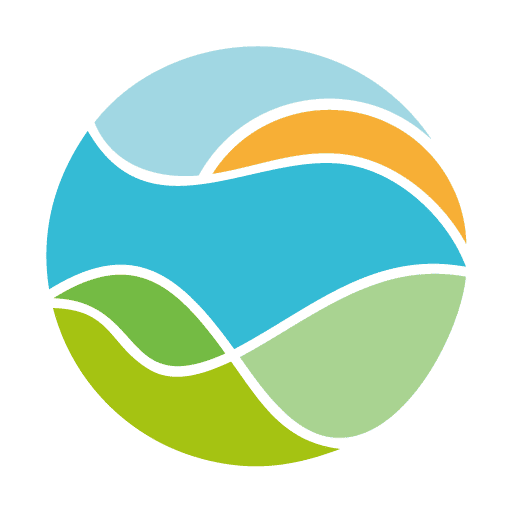 OUR MISSION
PRATI is a nonprofit community of practitioners, researchers, and educators. We believe in the transformational power of psychedelic medicines for healing people, profession, and planet.
Through psychedelic medicine PRATI nurtures a new approach to mental health and illuminates a pathway for individual and planetary healing.
Learn more about PRATI >>
TRAININGS
Explore PRATI's range of in-person and virtual trainings for psychedelic therapy practitioners, including ketamine-assisted psychotherapy (KAP).
Learn more about PRATI's Training Programs >>
PRATI WEBINARS
We aim to learn and grow in community. Join us to discuss psychedelic medicine and a world reconnected to self, community, nature, and spirit.
Sign Up for a PRATI Webinar >>
DIRECTORY OF PRACTITIONERS
Search PRATI's Directory of Practitioners to find ketamine  therapists and prescribers.
Search the PRATI KAP Directory >>
ARTICLES
PRATI essays and musings to learn, grow, and inspire.
MUSIC
Music and psychedelics dance in the same deep cosmos of consciousness.
JUST NATURE
Psychedelic medicines are powerful catalysts that help awaken us to the mystery of life and the lessons that nature gifts us every day.
BOOKSTORE
Our bookstore is filled with books that PRATI faculty find meaningful.