Ketamine-Assisted Psychotherapy (KAP) Trainings
PRATI believes that ketamine is the best tool to learn the practical and fundamental skills needed for psychedelic-Assisted Psychotherapy.
Join our experienced family of ketamine providers and explore the power of psychedelic therapy. Our program emphasizes the practical skills and information that will empower you in this emerging field. This experiential training will be both personally and professionally transformative. You will be immersed in a joyful collective of experienced teachers who feel passionately about this topic. We limit each group to 20 professionals to support a personal and intimate experience.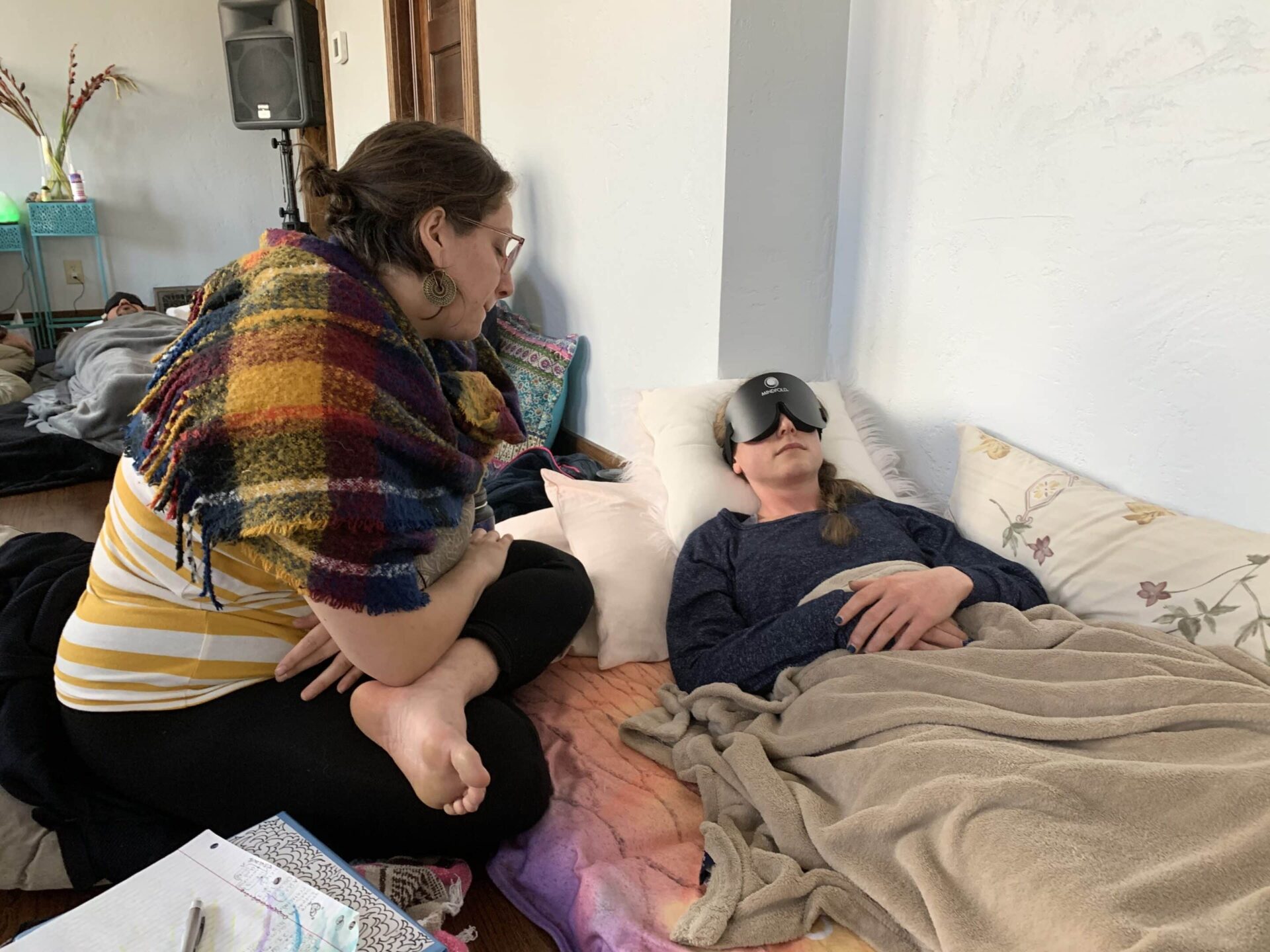 Sign Up for Training Updates
This training blew me away. I did not expect it to be so full of heart and so full of practical, clinical skill building tools as a therapist. I feel confident that I am capable of integrating KAP into my practice after this weekend and supported by the staff at PRATI throughout the process. I would highly recommend this training. 
The psychedelic renaissance happening now is brings with it much excitement as well as many challenges.The level of leadership, professionalism, knowledge (and playfulness) exhibited in this training is unmatched in this field. After nine years as a therapist, I have a new found enthusiasm and hope for the future of mental health and overall well-being.
PRATI provides an exceptional training in ketamine and psychedelic-assisted therapy. The training included a well-rounded body of information on all aspects of psychedelic work. PRATI holds an obviously high standard of ethics, integrity, knowledge and research, and the facilitators created a safe, fun, and connected learning environment that supported both intellectual knowledge and embodied experience. I left feeling competent and ready to bring this work into my practice.