Positive Transformation of People, Profession, and Planet
We believe in the transformational power of psychedelic medicines for healing people, profession, and planet
Mission
Our goal is lofty and passionate: We believe in the transformational power of psychedelic medicines for healing people, profession, and planet.
As part of our mission, we plan to explore clinically relevant research on cannabis, cannabidiol, ketamine, MDMA, psilocybin, and mescaline. We also embrace a clear and distinct goal to transform the mental health profession. Our research will be linked to professional workshops to support practical skill development and the implementation of psychedelic medicine.
Therapy Trainings
PRATI believes that ketamine is the best tool to learn the practical and fundamental skills needed for psychedelic-Assisted Psychotherapy.
Join our experienced family of ketamine providers and explore the power of psychedelic therapy. Our program emphasizes the practical skills and information that will empower you in this emerging field. This experiential training will be both personally and professionally transformative. You will be immersed in a joyful collective of experienced teachers who feel passionately about this topic. We limit each group to 20 professionals to support a personal and intimate experience.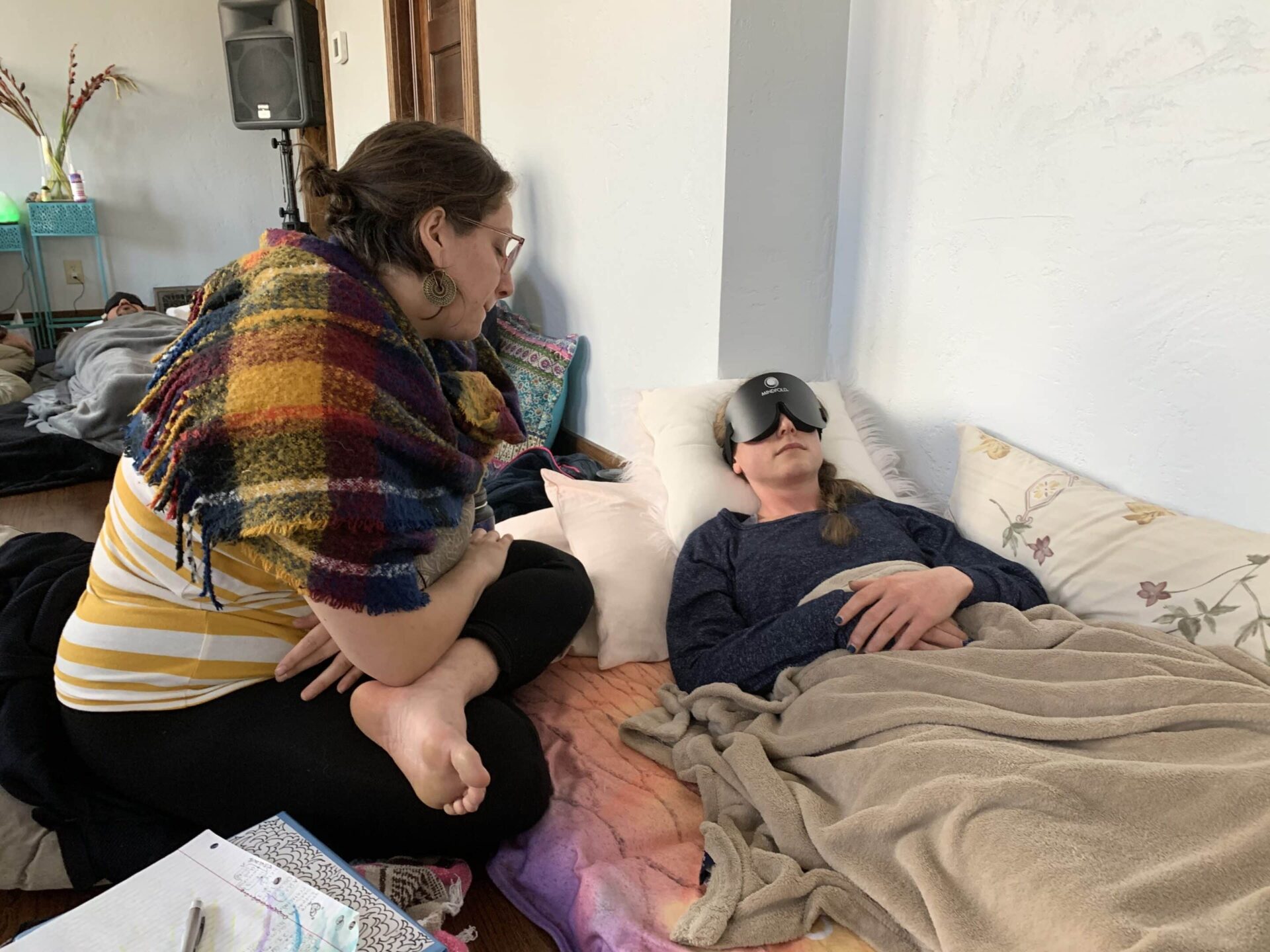 Sign Up for Training Updates
About Us
Our team has spontaneously organized around our shared vision and passion for psychedelics. We come from a range of professions across mental health, medicine, science, and clinical research.
Scott Shannon, M.D.
Scott has been a student of consciousness since his honors thesis on that topic at the University of Arizona in the 1970s under the tutelage of Dr. Andrew Weil. Following medical school, Scott studied Jungian therapy and acupuncture while working as a primary care physician in a rural area for four years. MDMA-assisted psychotherapy became a facet of his practice before this medicine was scheduled in 1985. He then completed a psychiatry residency at Columbia program in New York. Scott studied cross-cultural psychiatry and completed a child/adolescent psychiatry fellowship at the University of New Mexico.
Scott has published four books on holistic mental health including the first integrative psychiatry textbook for this field in 2001. His pediatric mental health textbook was published in 2014. Scott is a past President of the American Holistic Medical Association and a past President of the American Board of Integrative Holistic Medicine.
In 2010 he founded Wholeness Center in Fort Collins. This innovative clinic provides cross-disciplinary evaluation and care for all mental health concerns. Scott serves as a site Principal Investigator and therapist for the Phase III trial of MDMA-assisted psychotherapy for PTSD sponsored by the Multidisciplinary Association for Psychedelic Studies (MAPS). He has also published numerous articles about his research on cannabidiol (CBD) in mental health. Currently, Scott works extensively with ketamine-assisted-psychotherapy. He lectures all over the world to professional groups interested in a deeper look at mental health issues, safer tools, and a paradigm-shifting perspective about transformative care.
Jason Sienknecht, LPC, CAC
Jason Sienknecht, LPC, CAC II, is a psychedelic psychotherapist with an interest in the potential for expanded states of consciousness to bring about healing and wholeness. He is a trained ketamine-assisted therapist and currently uses oral and intramuscular ketamine to help people heal from treatment-resistant depression and PTSD. He is also a MAPS-trained MDMA-assisted psychotherapist.
Darrick May, M.D.
Darrick May, MD, is a board certified general and addiction psychiatrist with a private practice in Boulder, Colorado. He takes an integrative approach with a particular interest in psychedelic-assisted therapy. Darrick completed a research fellowship studying psilocybin at Johns Hopkins, is currently a therapist in MAPS' phase 3 study of MDMA-assisted psychotherapy for PTSD, and utilizes ketamine-assisted therapy in his clinic.