Salt Lake Psychology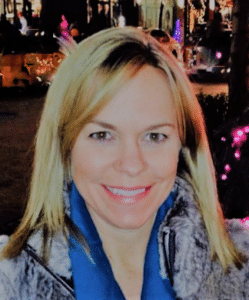 Type of Provider
Licensed Therapist
I am an educator and Licensed Clinical Mental Health Counselor with practice locations in Park City and Salt Lake City, Utah. I am excited to offer Ketamine Assisted Psychotherapy (KAP) in a warm, peaceful office setting-where client change can evolve through the combination of medicine and person-centered talk therapy and integration. I am also trained in EMDR and look forward to incorporating EMDR and KAP for positive client growth and healing.
I support PRATI's vision of a planet in which people flourish and thrive in right relationship with the natural world.
Yes
Briefly describe how your clinical work or business practice (e.g., policies, practices, or educational offerings) aligns with PRATI's Purpose statement: "Reconnecting to the Sacred: Self, Community, Nature, and Spirit".
Living in Utah means being surrounded by the magnificence of nature everywhere we look. The beauty of the Wasatch Mountains, our five impressive National Parks, and the extremes of our Earth's four seasons become an integral part of our community vibrations and conversations. And- with challenges around the Great Salt Lake and air quality- we are also continually reminded of how fragile our Earth can be, and must stay aware and informed of our impacts. I believe our special setting and counseling work within it requires us to align with PRATI's Purpose Statement: "Reconnecting to the Sacred: Self, Community, Nature and Spirit."