Musings on Music: Sublingual Sessions 6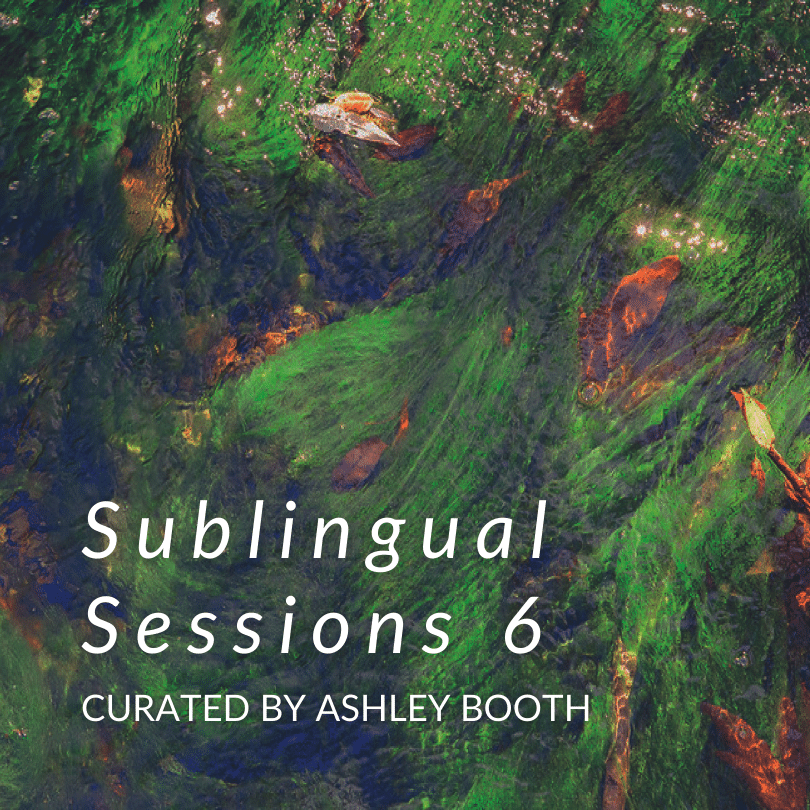 PRATI KAP Training music faculty Stephen Thomas hosts an interactive exploration of Sublingual Sessions 6. PRATI Music Faculty Stephen Thomas will join playlist curator Ashley Booth in conversation and listen live to selections from the playlist. Put on your headphones and journey with us through inspiring realms of sound!
About Ashley Booth
Ashley T. Booth, ACSW, MS has been working at the intersection of psychedelics and wellness since she started the Southern California Psychedelic Society, the Aware Project: Rethinking Psychedelics in 2015. In 2016, she was hired as the study coordinator on the MAPS-sponsored FDA clinical trial of MDMA-assisted psychotherapy for the treatment of PTSD, soon becoming the only pre-licensed psychotherapist to be offered a position as a co-investigator on the trial. She has worked in Los Angeles and internationally offering IFS, Ketamine-Assisted Psychotherapy, Hakomi, psychedelic integration and harm reduction. To professionals entering the burgeoning field of psychedelics, she offers consultation and training around psychedelic-assisted psychotherapy and associated services. She has given numerous talks at conferences, workshops, and podcasts regarding the mindful reintroduction of psychedelics into Western Culture.
Spotify: https://open.spotify.com/user/bc5k4v3st5wpn4mhgoydqpc25?si=38985bb03c354fea
Website: ashleybooth.net
Watch the Playback of the Webinar
After you watch the webinar, please share your feedback about it in this short survey.