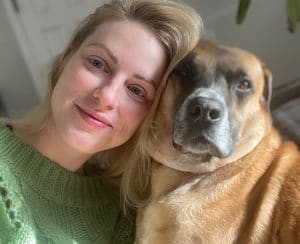 Type of Provider
Licensed Therapist
Anna is a psychedelic nurse and death doula trained in ketamine-assisted therapy. She provides IM, IV and oral ketamine for all types of seekers, and has special interests in supporting those experiencing existential issues, grief and loss, chronic illness/pain, spiritual awakening, and end-of-life concerns.
I support PRATI's vision of a planet in which people flourish and thrive in right relationship with the natural world.
Yes
Briefly describe how your clinical work or business practice (e.g., policies, practices, or educational offerings) aligns with PRATI's Purpose statement: "Reconnecting to the Sacred: Self, Community, Nature, and Spirit".
Each of us is a sacred, perfect, and intelligent expression of nature. I believe our greatest good comes from healing ourselves, and by extension nourishing the health of the collective. I am especially passionate about supporting healthcare providers in this undertaking and enjoy building systems that enhance healthy peer supports.