Liberation Healing Seattle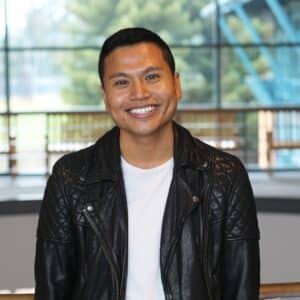 Type of Provider
Licensed Therapist
I help people heal from the impacts of trauma (identity, esteem, trust, intimacy).
I specialize in working with couples/dyads, gay/queer people of color, 1st, 1.5, and 2nd generation immigrants, children of refugees, and Asian mental health.
My clients often struggle with cultural conflicts, anxiety, stress, self esteem, racial identity, intergenerational and childhood trauma, grief, and relationship issues.
There is not a one size fits all approach to therapy. Complex solutions requires complex approaches to healing. The best therapy for you is the one we create together, taking into account your preferences, personality, culture, as well as my skill, experience, and variety of therapeutic techniques including relational, somatic, emotion-focused, and trauma-informed therapies.
I have seen people grow and heal in incredible ways when they are allowed to be their true selves.
I believe individual healing is political and the first step toward collective liberation.
Price Range (per hour)
$250
I support PRATI's vision of a planet in which people flourish and thrive in right relationship with the natural world.
Yes