Dan Ronken, LPC, LAC (CO) + LPCC, LADC (MN)
Inclusion Recovery, LLC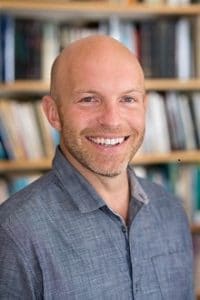 Type of Provider
Licensed Therapist
I work as a KAP therapist in private practice in Colorado and specialize in addiction recovery. In addition, I create educational videos on psychedelic therapy & addiction recovery. https://www.youtube.com/user/danronken
I believe we are infinitely complex beings who have a psychological need to bond, feel understood, and experience a sense of belonging.
Deep emotional work, healthy nutrition, physical movement (especially in nature), and creating meaning provides for greater overall well-being.
Price Range (per hour)
$175
I support PRATI's vision of a planet in which people flourish and thrive in right relationship with the natural world.
Yes