Diana L Liebner, PMHNP-BC
Harbor Mental Wellness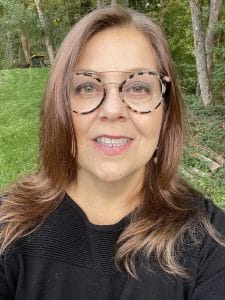 Type of Provider
Prescriber
I am a board-certified Psychiatric Mental Health Nurse Practitioner (PMHNP), educated and trained at the University of Washington in Seattle. I assess, diagnose, and treat mental health conditions with therapy and targeted medications, including ketamine-assisted psychotherapy (KAP) which is not stored in-house. The path to mental wellness may involve multiple therapies and medication strategies. I am experienced in a range of therapeutic approaches and safe, targeted medication management, thus able to provide a tailored match to individual needs and support each client in achieving better mental health.
I support PRATI's vision of a planet in which people flourish and thrive in right relationship with the natural world.
Yes
Briefly describe how your clinical work or business practice (e.g., policies, practices, or educational offerings) aligns with PRATI's Purpose statement: "Reconnecting to the Sacred: Self, Community, Nature, and Spirit".
Presently, I perform an approach with my clients that help these clients reconnect with themselves. It is critical for wellness.
My husband and I are discussing creating a retreat space on our lavender farm where clients can be out in nature and can journey while outside. We are looking at the logistics.