High Country Behavioral Health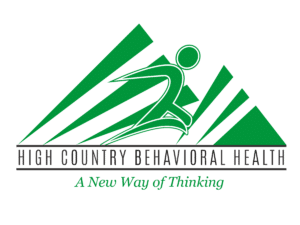 Type of Provider
Prescriber
We offer an array of mental health services from counseling, group therapies, medication management, substance abuse, IOP, TMS, Spravato, primary care and DOT's.
I support PRATI's vision of a planet in which people flourish and thrive in right relationship with the natural world.
Yes
Briefly describe how your clinical work or business practice (e.g., policies, practices, or educational offerings) aligns with PRATI's Purpose statement: "Reconnecting to the Sacred: Self, Community, Nature, and Spirit".
We are changing out way we treat patients to a more holistic and whole body outlook.