Nowpsych, PLCC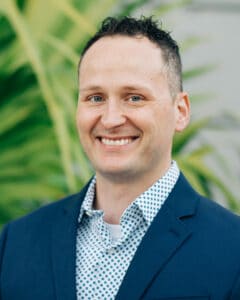 Type of Provider
Prescriber
Certificates with Other Training Centers
Ketamine Training Center
Dr. Paul is a dual board certified Adult and Child Psychiatrist with over 10 years experience in the field. Dr. Paul is a 2022 graduate of the California Institute of Integral Studies (CIIS) in a certificate in Psychedelic-Assisted Therapies and Research. Dr. Paul has also completed MAPS training level 1 and 2 in MDMA assisted psychotherapy to treat PTSD. Dr. Paul is a clinical preceptor for APRN at the Nova Southeastern University and the University of Florida APRN program. He provides KAP in his office under medical supervision and provides referrals for integration upon request.
I support PRATI's vision of a planet in which people flourish and thrive in right relationship with the natural world.
Yes
Briefly describe how your clinical work or business practice (e.g., policies, practices, or educational offerings) aligns with PRATI's Purpose statement: "Reconnecting to the Sacred: Self, Community, Nature, and Spirit".
I am involved in local trainings directed towards other mental health practitioners in the community. My goal is to provide safe and effective psychedelic medicines with the goal of deepening social bonds, invigorating a sense of meaning and purpose in our lives and encouraging a return to a symbiotic balance with nature.