Musings on Music: Sublingual Sessions 5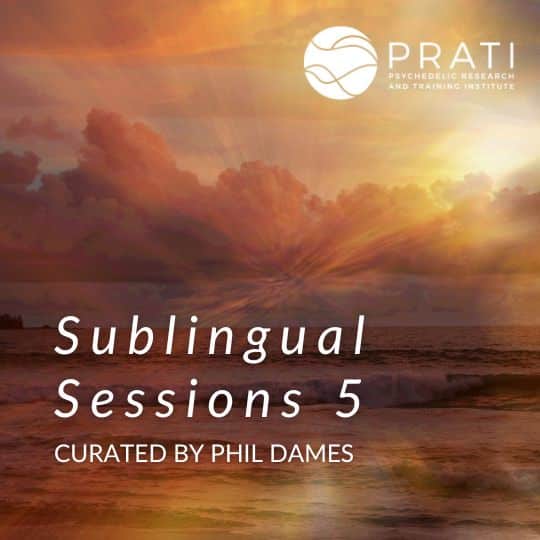 PRATI KAP Training music faculty Stephen Thomas hosts an interactive exploration of Sublingual Sessions 5, our latest Spotify playlist for ketamine-assisted psychotherapy. This musical offering comes to us from curator Phil Dames.  We will speak with the artist about his inspiration while listening live to selections from this rich and evocative playlist. Put on your headphones and journey with us through inspiring realms of sound!
About Phil Dames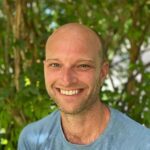 Phil Dames (he/him), a descendant of diverse European roots, resides on the ancestral lands of the Stz'uminus First Nation. He is the son of George and Leslie Dames, a brother, a father, friend to many, and a life partner of Shannon Dames. Phil is a co-founder and Lead of Operations, and playlist curator (soundscapes that guide psychedelic journeys) of the Roots to Thrive Society for Psychedelic Therapy. Phil is a graduate of Vancouver Island University's Psychedelic-assisted Therapy Graduate Certificate program and alumni of the Positive Deviants program through the Wolf Willow Institute. During moments of respite, Phil often seeks solace, inspiration, and integration in nature and with music.
Watch the Playback of the Webinar
After you watch the webinar, please share your feedback about it in this short survey.