Co-create an Earth Invocation Poem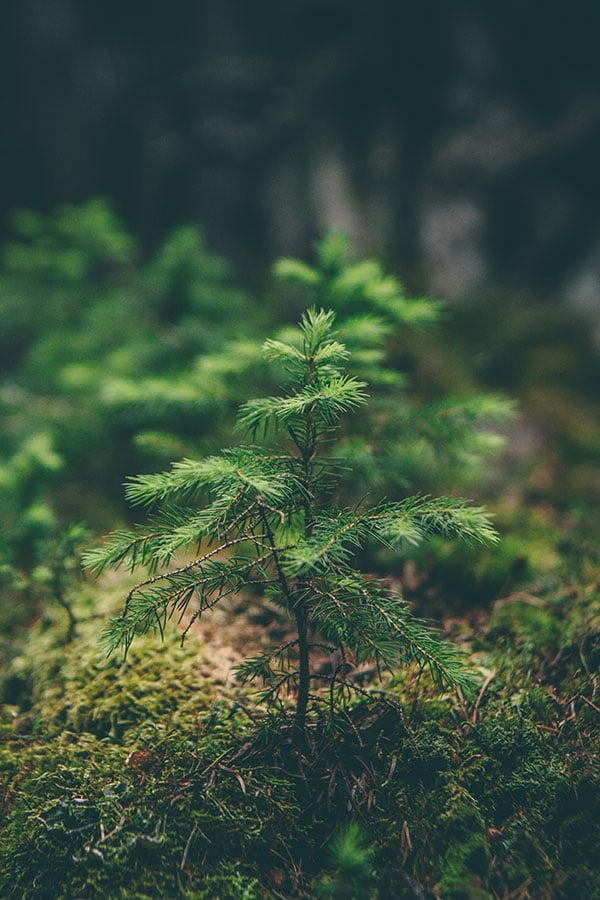 As ecological beings we are interwoven with the web of life. Yet so much of what our culture teaches and reinforces is at odds with this reality. We are told that somehow, we are above, or separate from, nature. This story of disconnection creates a dissonance, contributing to ecological grief, and an ecological mental health crisis.
To help restore, reawaken and honor our interrelationship with nature, PRATI is excited to partner with the One Sacred Earth Project in the co-creation of a gifts of nature gratitude invocation. In this five-minute online exercise, we invite you to anonymously share some words of gratitude for the natural world and your relationship with the gifts of nature. Your submissions will be curated into a gratitude invocation that will be shared back to the global community so we may learn about, elevate, and celebrate what we hold sacred as a collective.
We are also seeking volunteer catalysts — individuals or organizations willing to collaborate and share the link, get the word out, and help curate submissions! Want to get involved? Click here to let us know.
Explore Your Relationship with Nature
Nature relatedness is a term that defines the depth of our connection with the natural world, as reflected in our emotions, beliefs, thoughts, and experiences. While this may exist as an enduring trait throughout our life, recent research suggests nature relatedness can be enhanced through the use of psychedelic medicines, opening us up to a deeper awareness and appreciation of the living world.
The Nature Relatedness Scale (NR-6) measures the strength of one's psychological relationship to nature, a characteristic associated with happiness and well-being. For your education and exploration, we've added a Nature Relatedness Scale calculator tool to our website. Curious to learn more?